When I think about movies that contain action underwater, I can't help to rise with excitement and expectation about what they might bring. As a snorkel vacationist, I feel certain connection with these films as I love to see action on what I consider my second home: the underwater. Now, while there are not-so-good underwater movies (Piranha 3D) there are some exciting classics (Jaws) that actually make honor to an exciting trend of underwater films. The following are my five favorites:
Jaws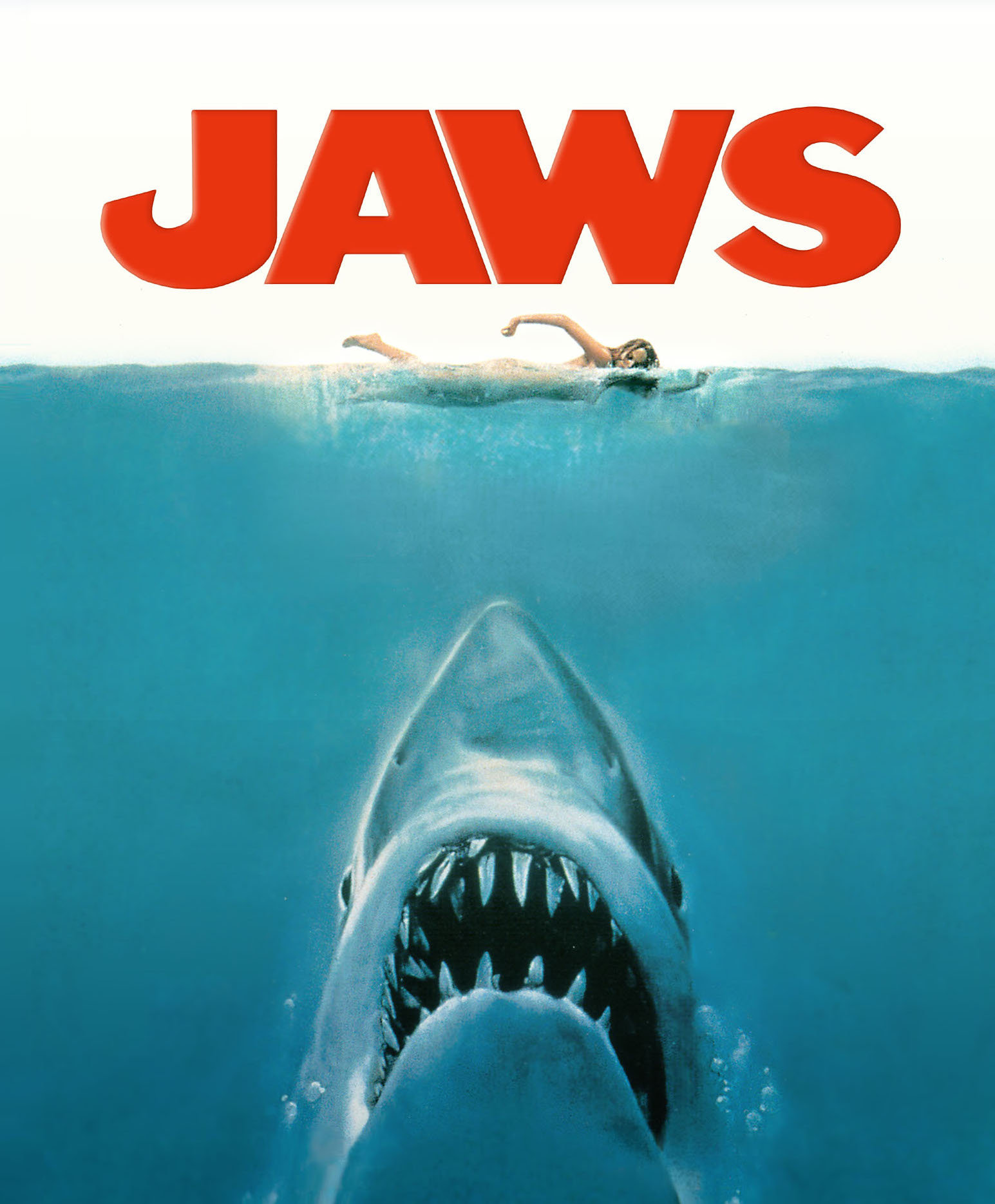 I had to include this classic from 1975. I don't care how old it is, it never gets old. This Steven Spielberg's masterpiece is packed with a sufficient amount of action and thrill. It is one film that keeps you on the edge of your seat. At least I do remember the thrills I got when I first saw it; I was very young and I could not unglue my eyes from our house's TV screen.
Into the blue
Jessica Alba in a sleek two-piece bikini graciously flipping at the bottom of the ocean. Need I say more? Add a talented and fit Paul Walker with an intriguing story and great cast of characters and this one makes it into my list. Now, I am aware of the fact that the film did not get so good reviews from critics and low IMDB rating. But hey, you get the Bahamas, the ocean, waves, drug-related action, Jessica, and well, you must watch.
Piranha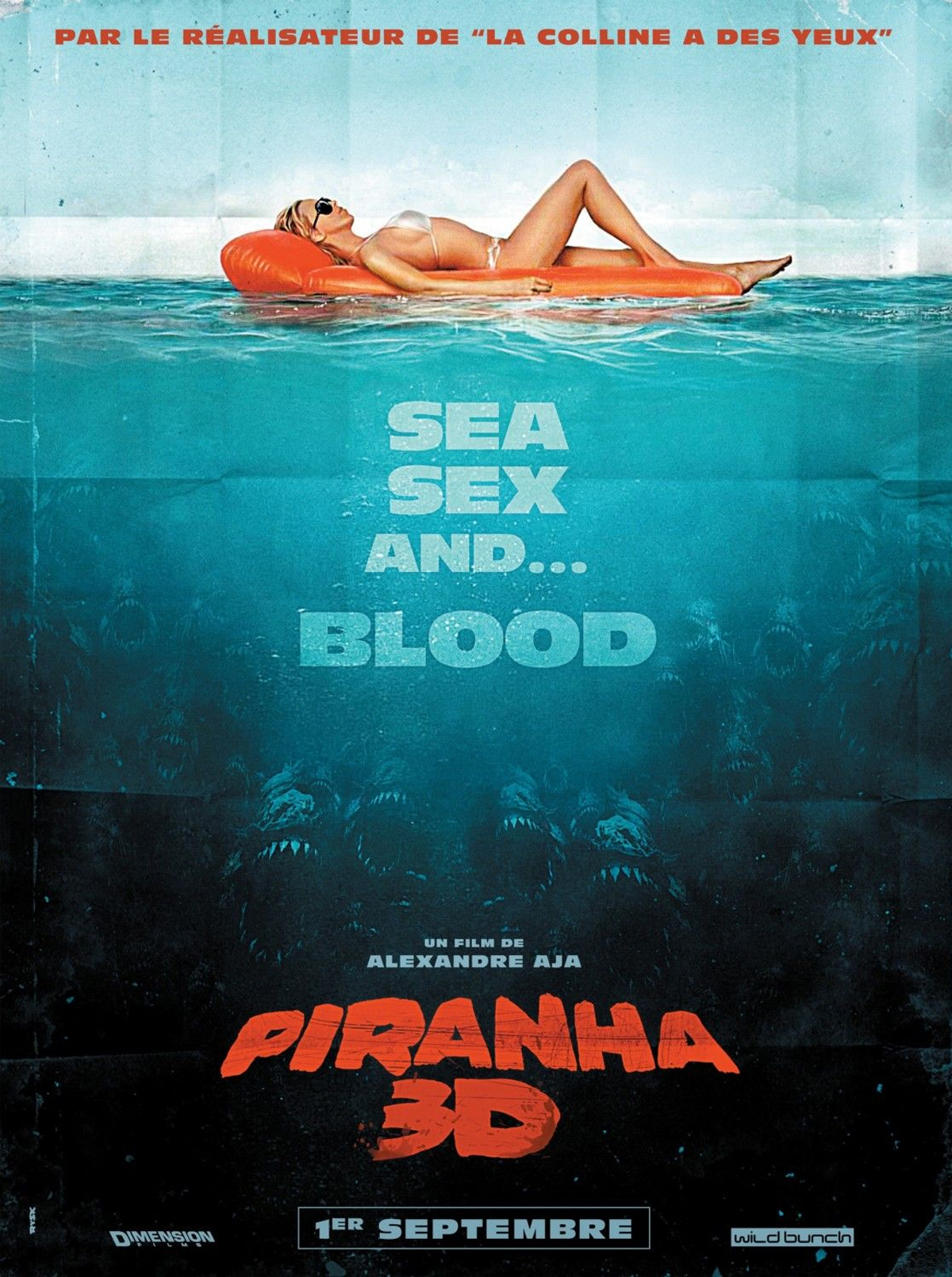 Another classic from 1978. Many people, marine biologists maybe, have been on into criticizing the fact that the movie puts piranhas in a bad word. Well, maybe you just need to relax a little and consider that it is just a movie. I did like the scenes where the school of piranhas were approaching the beach. If you are a bit stomach-sensitive, you might want to have someone spoil it for you instead, as there is some gore as piranhas literally eat up people. But don't worry, you will not get any of these ruining your snorkeling vacations.